So, I've finally taken the plunge and decided to start my own blog!
It seems fitting that I introduce myself to you all at this time, as Sew Glam celebrates its first birthday and has just had its first editorial feature in this months
House & Garden magazine.  
Entitled "Softly Does It", it showcases a selection of must have luxury soft furnishings for this Spring - such an AMAZING achievement which has left me feeling truly honoured!!!..
When I say "me" I mean Charlotte.  I'm a working mother of 5 with a strong passion for interior design - in particular, soft furnishings. My real love has always been for anything that is glitz, glam and a little over the top!
So, a little bit of background....Sew Glam started last year as just an idea. 
After having twin girls (for the second time round), I was really keen on making them a blanket to be used in their pram that was uniquely glamorous.  Still unsure as to whether I could even sew, I hot footed it down to John Lewis and purchased a sewing machine - I was so excited and enthusiastic about creating something from scratch... 
I sketched out my ideas and researched into the fabrics that I wanted to use.....Whilst all this was going on, I was also decorating my other daughters bedrooms and they needed new cushions and accessories for their beds.....and just like that, the idea for the "glam" pram blanket was parked and I ordered some fabric to make cushions for their beds.....
To pass the time whilst waiting for the fabric to arrive I thought I'd better try out the machine to see if I could even sew!🙊 So I found myself some old pillowcases cut some squares and proceeded to run them through the machine!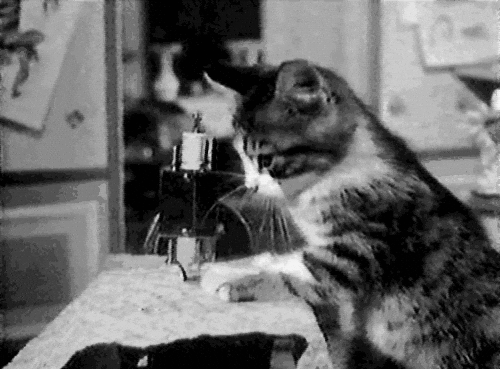 Lucky for me once my foot was down on that pedal I was off - it was like second nature to me.....(a skill i'm pretty sure I inherited from my lovely grandmother who in her day was a phenomenal seamstress)
Family and friends commented on how lovely the cushions were and that was when I had my 'eureka' moment💡....to start selling them online for other people to enjoy...... and the rest is history as they say!
R A N D O M  F A C T S
I love the creative control that I have with sewing and am always on the hunt for new glitzy fabrics to create soft furnishings from..... 
Favourite style of cushion would 100% have to be the bolster!!! I totally adore each one that I make and am always super excited when I see them pop up on my order list....below are some of my favourites....